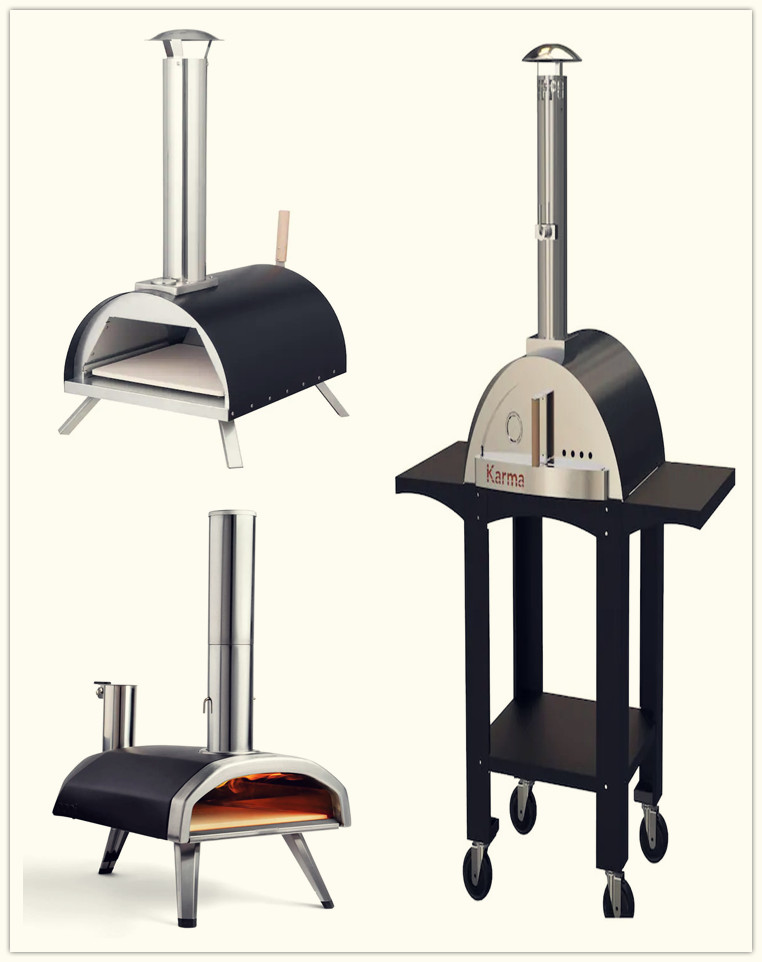 8 Wonderful Choices In Outdoor Pizza Ovens
Eight Reliable Outdoor Pizza Oven Products
Few things can be more enjoyable than preparing a tasty pizza outdoors. If you're interested in doing so, you should concentrate on these dependable outdoor pizza ovens.
1.Ooni Koda 12 Gas Powered Portable Outdoor Pizza Oven
This oven has interior insulation that maintains heat levels inside. That's how it can promote optimal safety. It's a gas-powered gem that paves the way for hassle-free control and simple ignition. It has a flame safety device for your peace of mind as well.
2.Cru Ovens Model 30 Portable Outdoor Wood-Fired Pizza Oven
If you're all about pizza ovens that are portable, you should pay attention to this one. It presents users with numerous fuel choices for charcoal and wood. Since it's made out of 304 stainless steel, it's extremely hard-wearing and should have an impressive lifespan.
3.Halo Versa 16 Outdoor Gas Pizza Oven With Rotating Pizza Stone
This is an oven that's equipped with a Cordierite pizza stone that rotates 360 degrees. It's optimal for people who want to try out many cooking approaches. Since it has a hinged lid design, cleaning it thoroughly is a walk in the park.
4.WPPO Le Peppe Portable Black Wood-Fired Pizza Oven With Peel
This portable oven can be appropriate for individuals who wish to prepare pizza and oven-baked items in general. It relies on a down-draft air system. The grill's interior is made out of stainless steel. The exterior is made out of powder-coated steel.