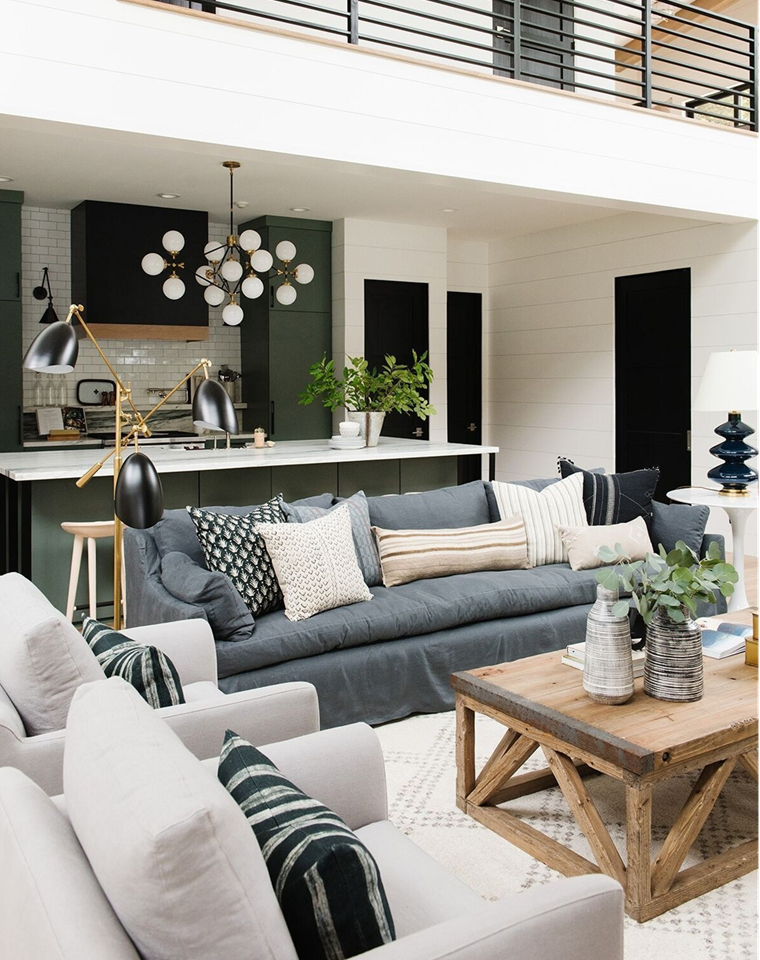 Furniture Can Work Wonders for Your Home!
A home is a necessity and although decorating your home is not, definitely, it is nice to feel good in your own home, and to feel comfortable with the way things are in your homes such as your appliances, your decorations, and your furniture. No matter how beautiful your home is on the outside, if the interior is a mess, then it's all just waste. You would not spend the majority of your time outdoors admiring the design of your house. You spend more time inside your house doing things other than that such as watching TV in your living room, preparing meals in your kitchen, eating in the dining area, and resting in your bedroom. Therefore, your furniture must make you feel comfortable and it must be beautiful enough to be pleasing to the eyes.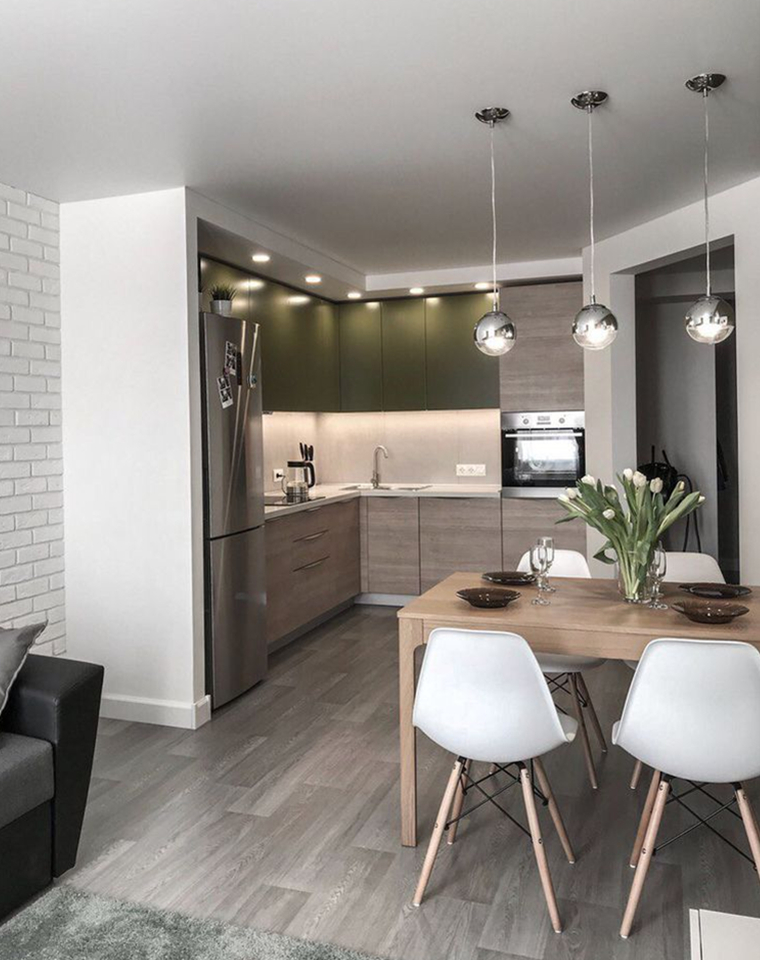 You can definitely improve the decoration of the house through furniture. You can do it by choosing the right furniture. Your furniture must have a central theme to have a specific feel to the house. Your furniture must also match the design of the house. You cannot expect a bright yellow sofa set to look good in a medieval-style living room. Plain wooden dining sets would not look good in a black and white modern dining room. You should have uniformity to the style and design of your rooms including the furniture.
Another thing to consider is the sizes and practicality of the items. The furniture must be beautiful yet usable and they must be in the appropriate size for space.
You may also experiment sometimes such as going for bolder prints and colors, and more modern and sleeker designs. You may even incorporate your own creativity in your home furniture to give them a more personal touch. After all, it is your own home that we are talking about and are decorating here.