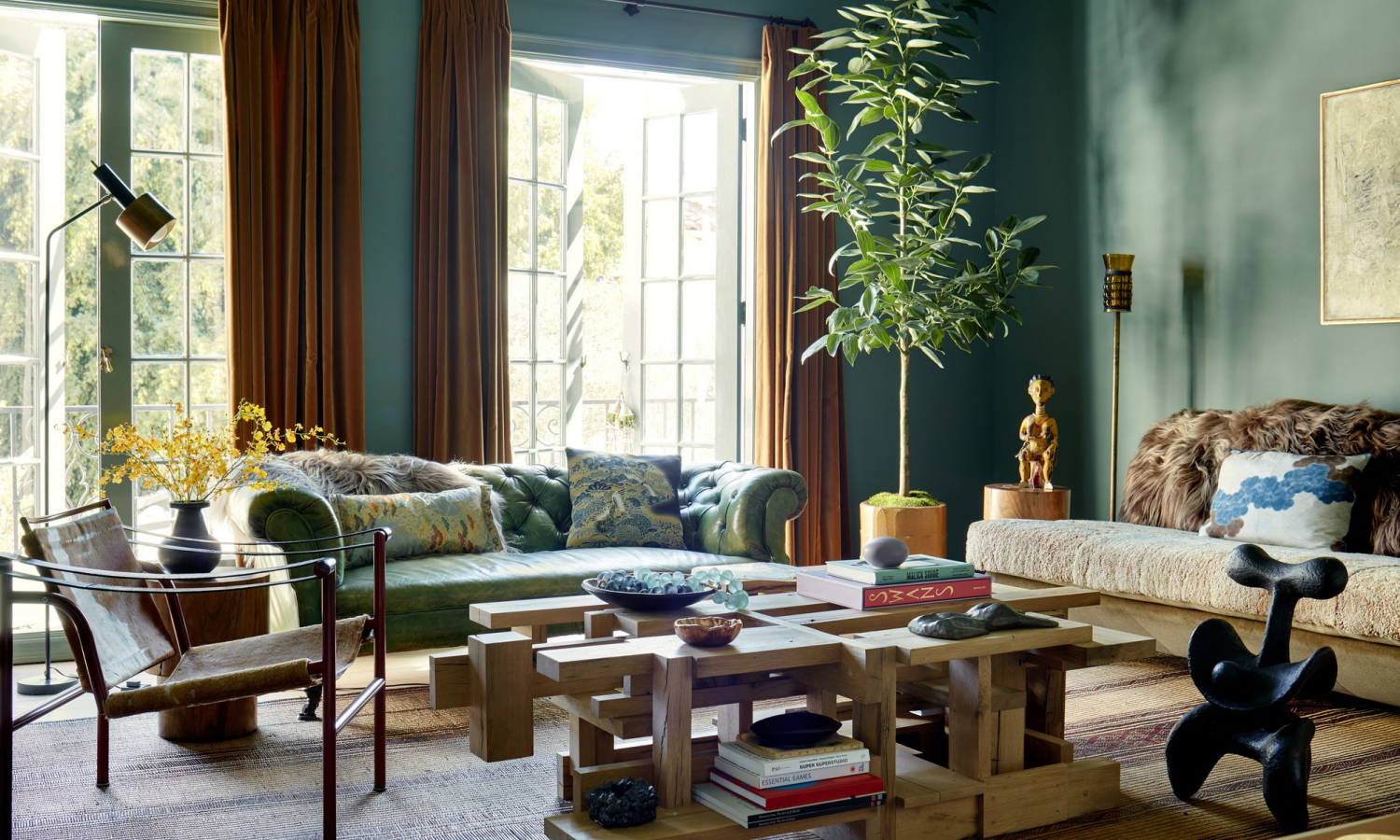 The Latest Family Decoration Trend
The home will be an important place for you because you are going to spend a lot of your time with your family here. Therefore, you need to decorate your home wisely. It is a good idea for you to find out some of the latest family decoration trends today. In this article, we are going to discuss some popular decoration trends that can be good for any family room. You can improve the overall look of your home by following any of the trends below.
a. Use Vintage Accents for Your Living Room
If you love spending some time with your family in your living room, you should consider using some vintage accents in your living room. You can add some additional things to your room, for example, unique spooled legs, lamps, spindles, and any other unique furnishings. Vintage decoration is suitable for you who love a traditional look inside your living room.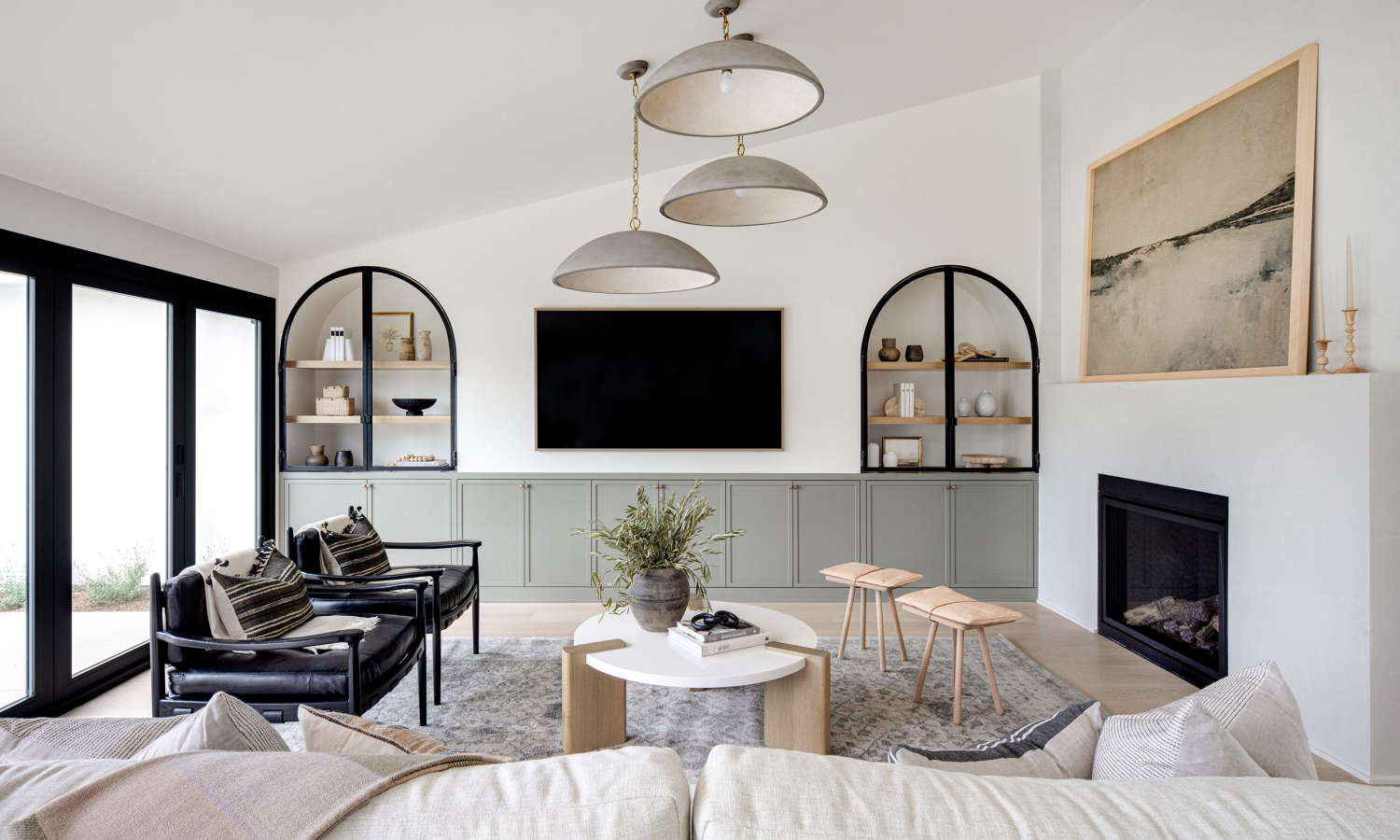 b. Non-White Kitchen Decoration
Using white decoration can be an old-school design for your kitchen. If you want to get a unique feeling inside your kitchen, you can consider using some non-white kitchen decorations. Many families love to have some additional accessories in their kitchen rooms, for example, wood cabinets, unique shelves, and beautiful islands. All of these kitchen accessories usually come with a bright and airy vibe for creating a comfortable feeling for you and your families.
c. Curved Sofas
This is another popular family decoration trend that you can find on the market today. Many customers are planning to focus on the curve and line on their furniture. You can use curved sofas for your living room. These curved sofas can create a comfortable living space for you and your family. Some curved sofas are decorated with a modern twist that can be very attractive for most people.