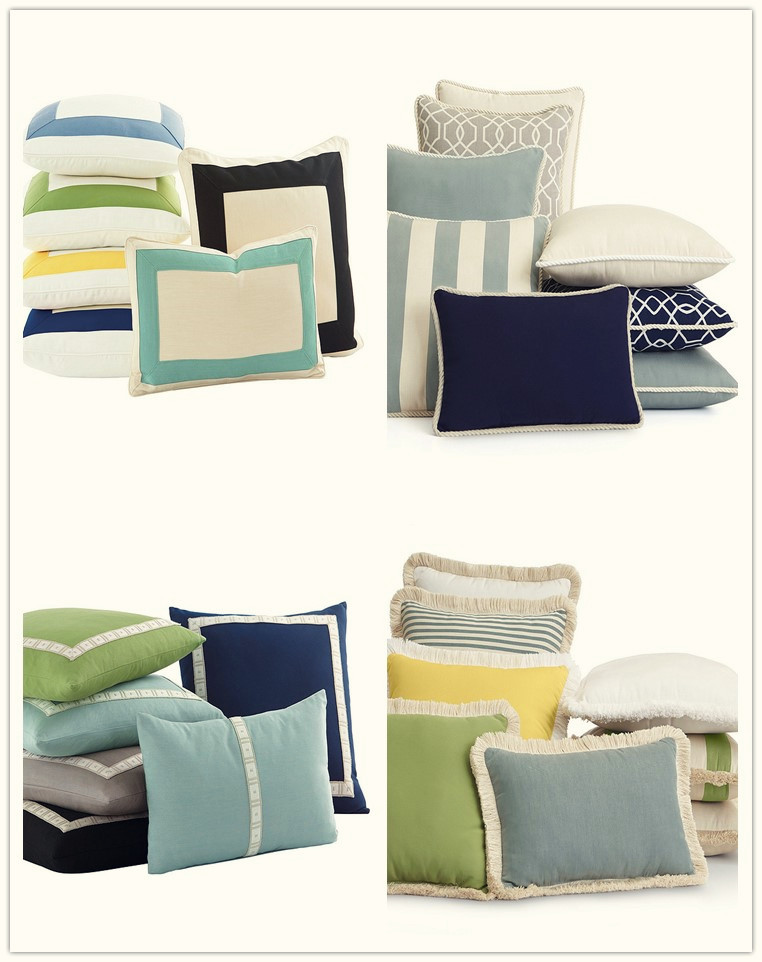 8 Superb Choices In Outdoor Pillows
Eight Fantastic Choices in Outdoor Pillows
Do you want to take your comfort outside to the next level? Take a careful look at these eight incredible choices in outdoor pillows. These throw pillows are simultaneously cozy and visually appealing.
1.Fringed Outdoor Pillows
If you adore outdoor pillows that are washable, you'll fall in love with this fringed option. Since it's invulnerable to fading, it can be suitable for people who have concerns about sunlight exposure. It's invulnerable to unpleasant mildew growth as well. This pillow can accommodate all kinds of outdoor design schemes.
2.Outdoor Fashion Throw Pillow
This outdoor throw pillow is the definition of chic. That's the reason it can be beneficial for people who are going for airy summertime vibes outdoors. This imported pillow has a quick-drying poly fill. It's a Sunbrella acrylic powerhouse that isn't susceptible at all to mildew growth, staining, and fading.