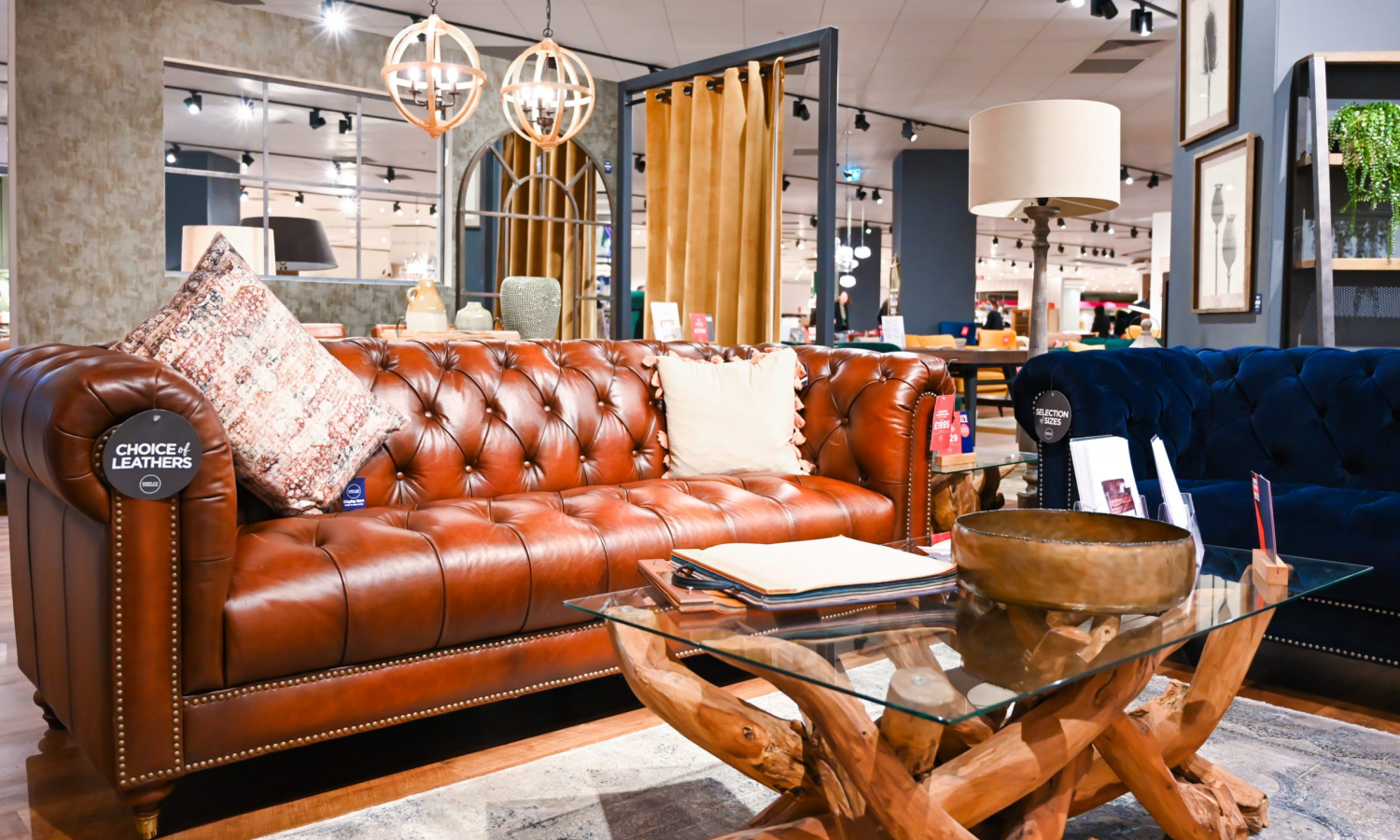 Having a new home is exciting, even if it is something that you had built, one you bought, or an apartment you are moving into. Having your own place or moving to a new place is always fun especially when you are decorating. Buying furniture is also very exciting. However, a lot of people make the wrong purchasing decisions with their furniture. Here are some ways to buy furniture wisely. This is also a guide on how to make the best furniture purchasing decisions.
Ask yourself "Do I really need this?" A lot of people forget this. Do you really need two beds? Do you need a really big coffee table? Do you need a six-seater dining table when it's only you and your sister in the house and you rarely have people over?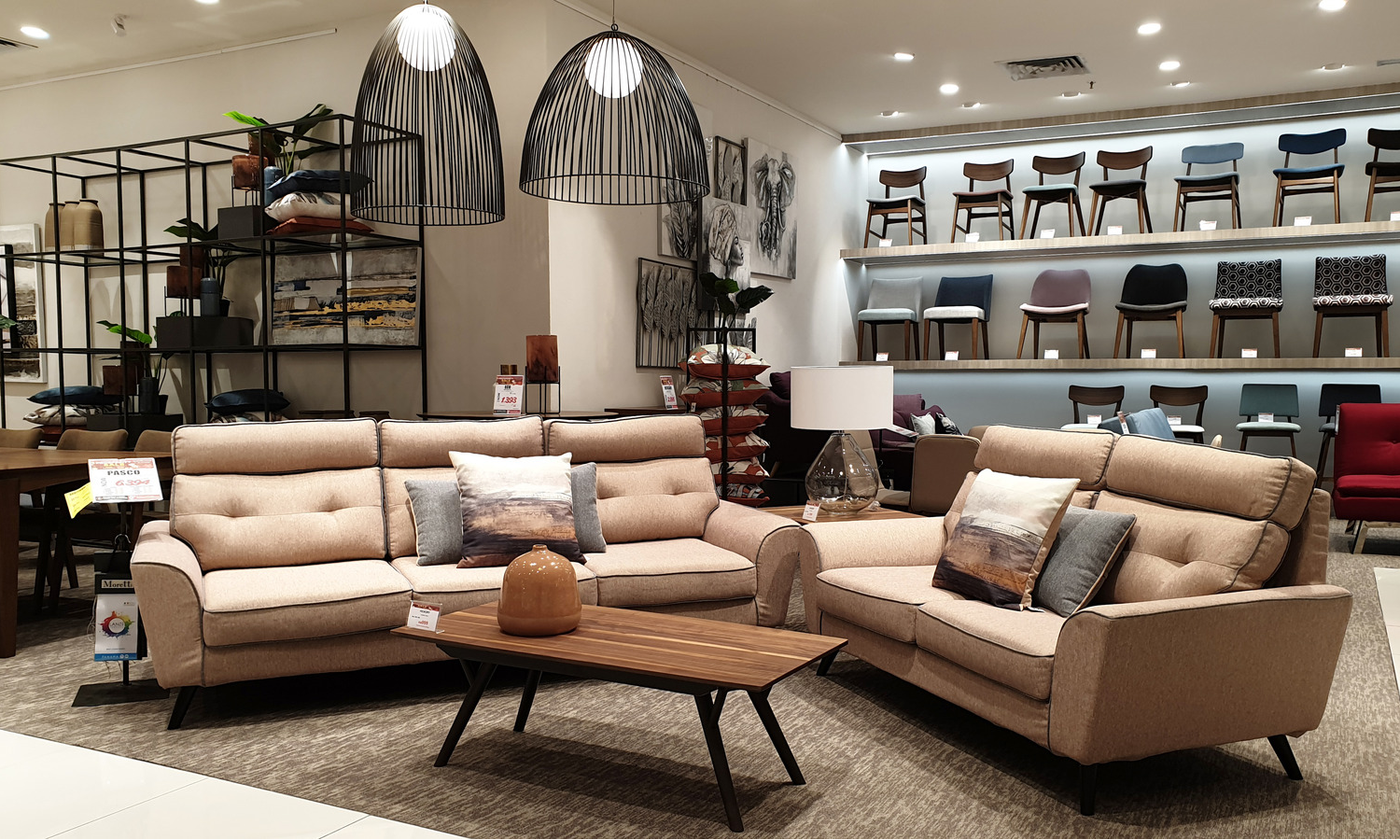 If you have the money to spend, then feel free to do so. But if you don't, then evaluate first if it's practical to buy something before doing so."Does it fit the space?" You might be buying a couch that is too big for the living room or you're planning to get a king-sized bed that would make your room look really cramped."Does it fit the budget?" Do not sacrifice other items that you need just for something that you want. Stick to your budget."Is it practical?" This is what you should remind yourself as you attempt to buy a lot of kitchenware when you don't know how to cook and you don't plan to cook, or as you purchase a leather sofa for the patio that would be too hot to sit in due to the scorching sun in your region."How many people will use it?" If you have a big family then buy the bigger couch, the bigger bed, or the bigger table—the bigger furniture that can fit more people. But if only a few people would be using these things at once, you can opt for something more budget-friendly and smaller.