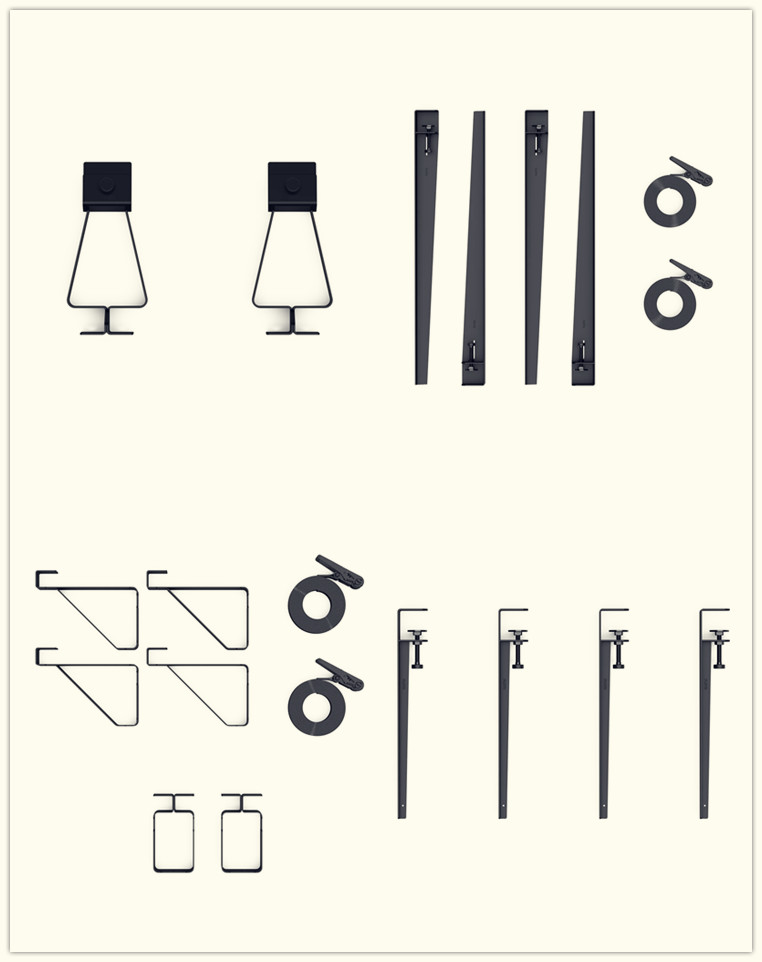 Five Excellent Hardware Options To Try Out
Are you interested in putting together a table all by yourself? If you are, then you should take the time to explore the following five amazing hardware options.
This leg set enables people to put together tables using all kinds of surface materials, with zero exceptions. If you're a big fan of powerful steel construction, you'll adore this hardware product to bits. It can be ideal for people who are keen on tables that do not teeter in any way, shape, or form. The assembly process takes mere minutes as well.
Are you crazy about low-slung designs? Check out the Floyd Leg. This product can come in handy for people who want to build tables that have heights of 16 inches. It can work as both a side table and a coffee table. Some people use it as a stand that can accommodate audio equipment pieces of all kinds.
These shelf brackets can be suitable for individuals who are looking to simplify and streamline the shelf-building process considerably. The powerful steel brackets are equipped with integrated clamps that can stop items from shifting. Some people opt for shelf duos. Others opt for four shelves at the same exact time.