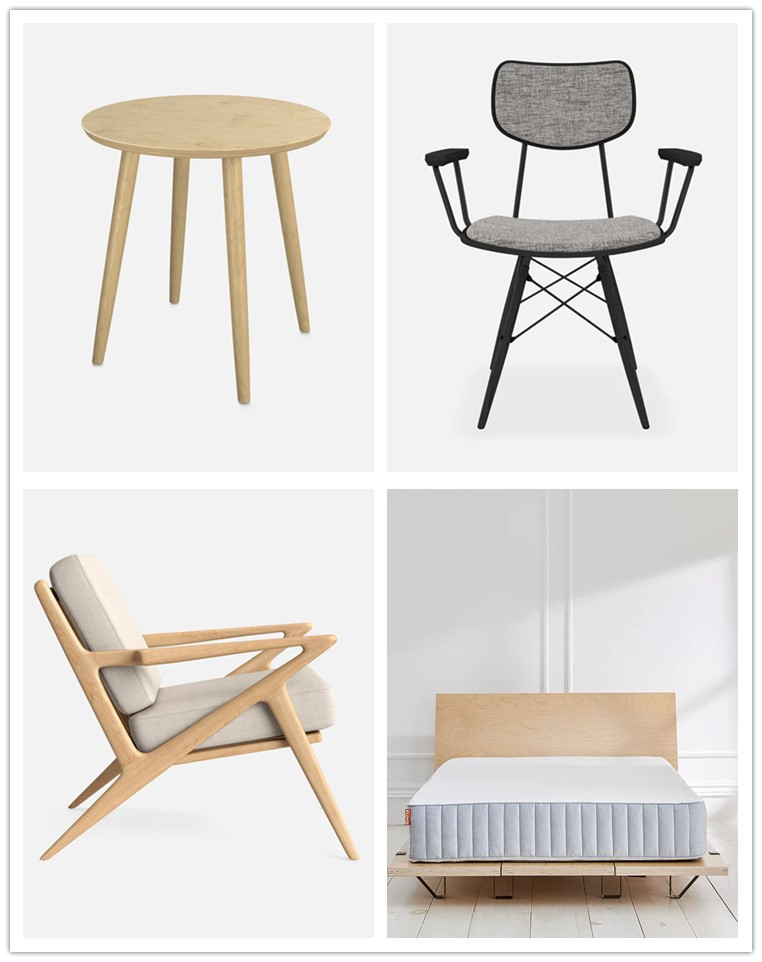 6 Amazing Furniture Items You Must Put In Your House
Who does not like furniture shopping? It is a nice thing to do when you have time on your hands. Needless to say, you will need to have the right amount of budget in order to choose the things that you would like to buy. At first, it will seem a bit hard but here are some furniture items that immediately deserve your attention:
Words can't describe how comfortable it would be to just sit back on this chair and watch a long movie. As a matter of fact, it is not that heavy so you can easily carry it from one place to another. It is made out of nice materials too. Be sure to not use this while you are working as you can get a bit distracted due to how relaxing it can be.
No matter how your seating arrangement is placed, this could be a good addition to it. After all, it is so comfortable that you could end up falling asleep while you are there. You can't blame yourself for doing so either since it is a nice thing to do and you deserve to relax after a long day at work.
5.Elle Side Table in White marble
It would feel a bit wonderful to put this side table right beside your chair in your living room so you will have a place to put all of your accessories like your remotes and accessories. The last thing you would want to happen would be to lose all of those things as it would be hard to try and find them.